Wind Energy Potential
We are committed to leading the change to more sustainable use of resources in Bord na Móna. Wind energy is one of the solutions we are developing to create this change.
Bord na Móna lands extend to approximately 80,000 hectares in total and are located mainly in the Irish Midlands. In 2011, our 'Strategic Framework for the Future Use of Peatlands' considered how we could use our land resources for a sustainable future. We recognise that cutaway peatlands have significant potential for the development of wind energy.
The Wind Farm
The purpose of the Bruckana Wind Farm is to generate renewable electricity for the domestic electricity market in Ireland.
Community Benefits
We ensure that people living in the area benefit from the development of the wind farms by supporting local services and communities.
Communications
We are committed to continuing to keep local residents informed about the wind farm.
Compliance
At Bord na Móna we are committed to complying with the Code of Practice for Wind Energy Development in Ireland.
Wind Energy
Ireland imports about 70% of its energy requirements. This figure will continue to grow unless we develop additional renewable and sustainable resources.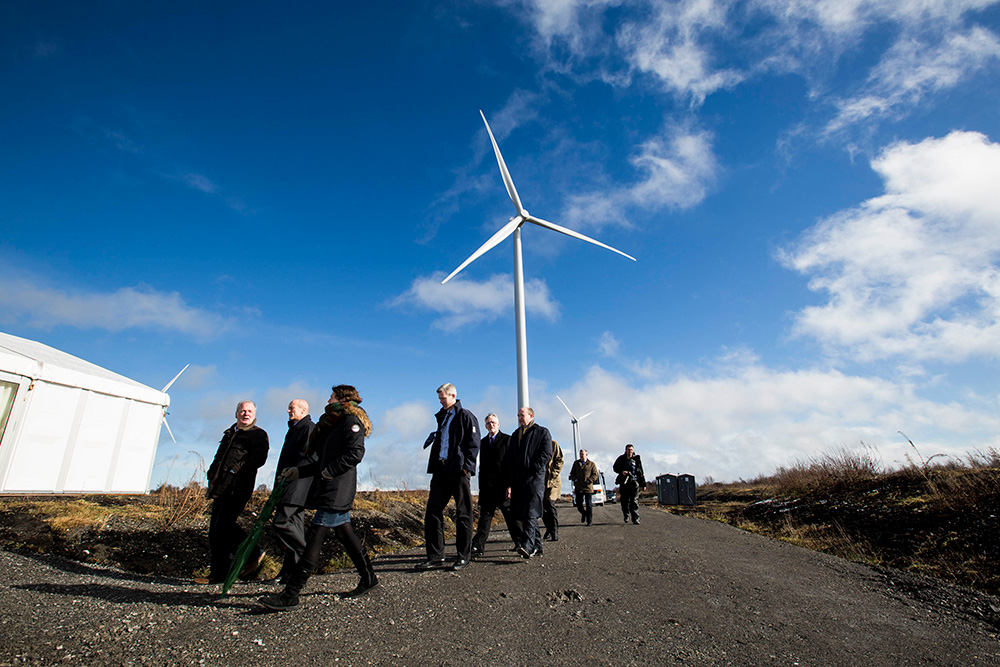 For independent advice and information on wind energy.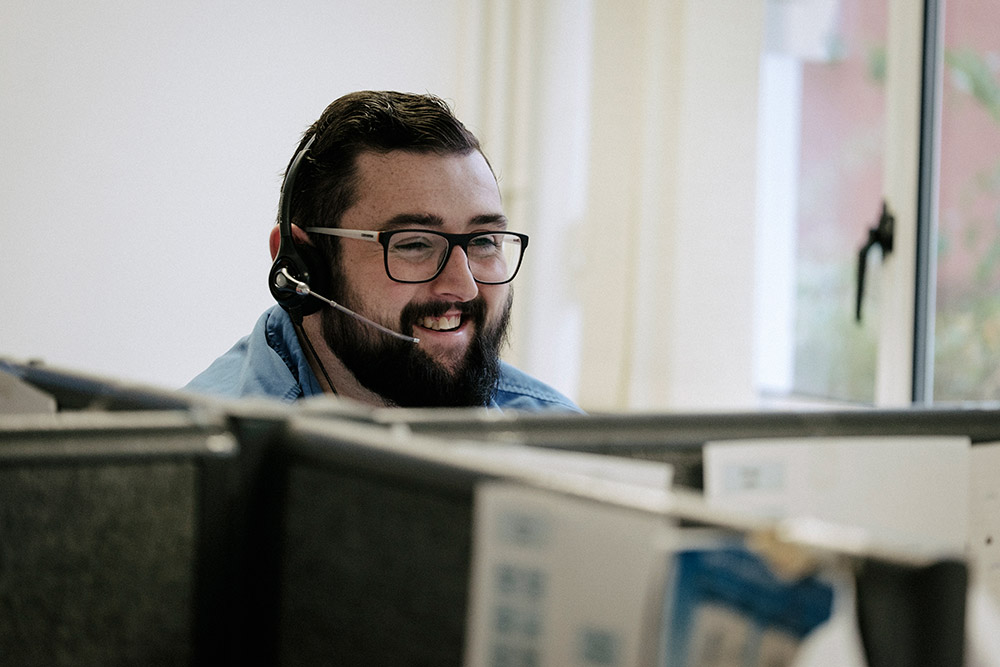 If you require further information don't hesitate to contact us.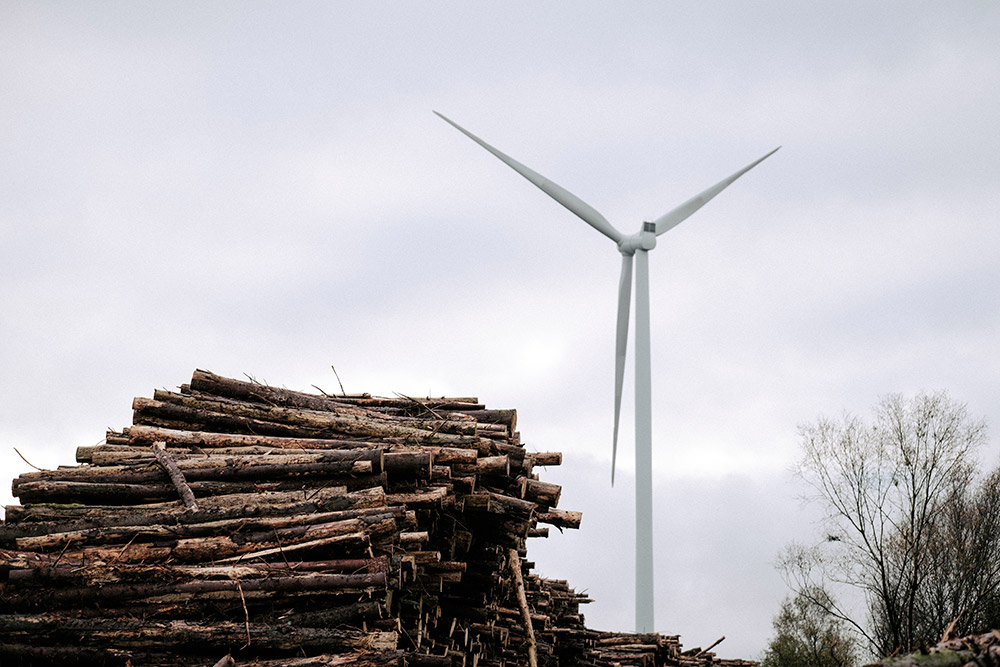 If you're curious about wind farms, contact us for a tour.